behold the vitamix 5000!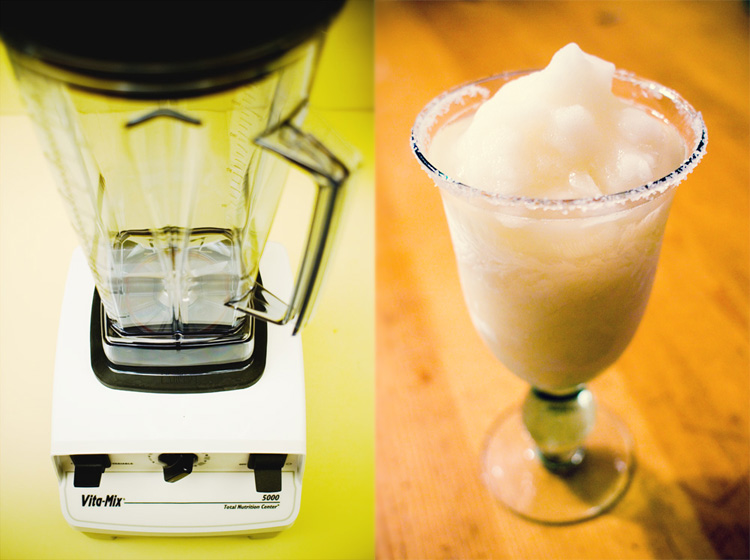 besides being the ultimate blender, it has the ultimate in slightly un-cool retro names!
kim gave this to me yesterday for christmas :)
to make a good margarita (as seen here):
4 oz tequila
1/2 can limeade
2 oz triple sec
1/2 tray of ice
blend-a-lot
serve in glass with lime and salt.
mmmmmm!
tags:
all
d200



Taken: 10:58pm July 17, 2006




20060720000318__dsc6728p.jpg