bedtime story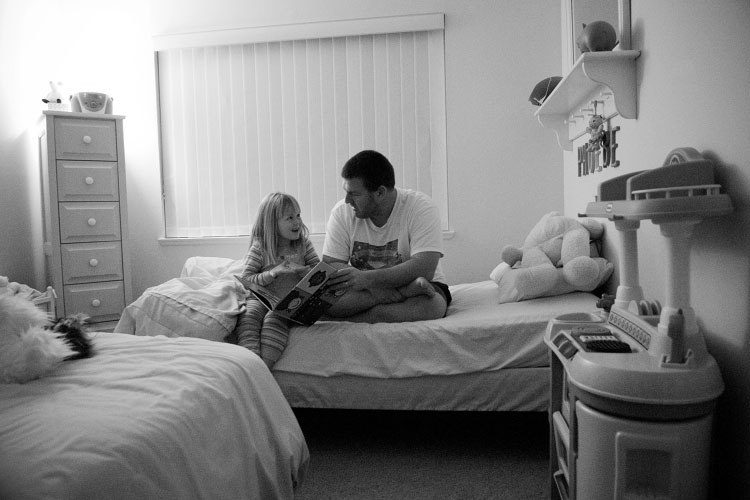 last night i set the camera up on my tripod and programmed it to take 2 frames every minute.
i then moved it around as i bathed the kids and did all the usual night time rituals.
i love these moments and want to try to get some good representative shots before the kids can do it all themselves...
tags:
all
b&w
d200
family
kids



Taken: 07:13pm January 30, 2007




20070131224739__dsc9985blog.jpg