pride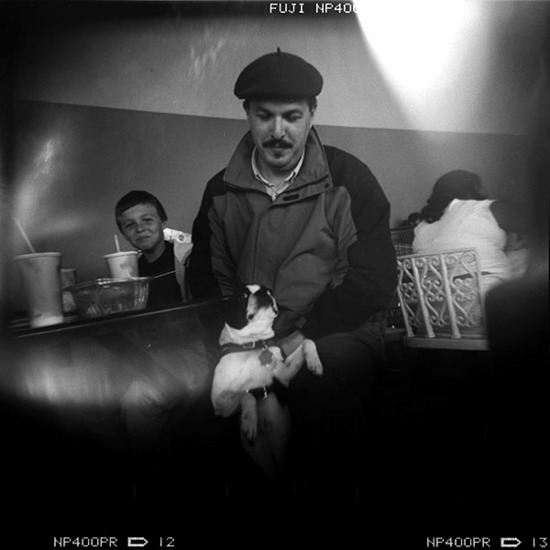 the kids and i sat next to this family the other day at the goleta costco food court.
the dad looked over just as i was trying to sneak a photo of his son feeding the dog under the table and proceeded to pose the dog for me.
as you can tell, father and son were very proud of their hound :)
this was
taken here
with a holga toy camera.
tags:
all
analog
b&w
goleta
holga camera
holga portraits
kids
strangers



Taken: N/A




20060309205534_img041.jpg