lost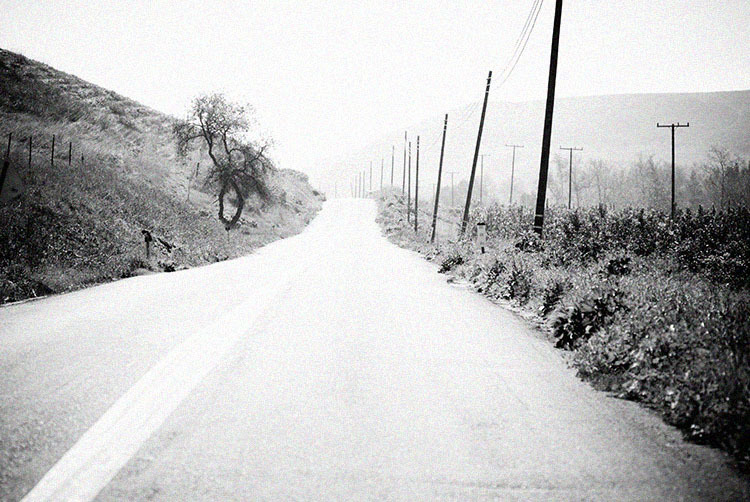 locals call this section of road "refugio road" but it's official name is nf #5n12 which is actually the national forest road otherwise known as "camino cielo".
if you follow nf #5n12 all the way up, you pass the microwave and radio repeaters and transmitters that service the greater santa barbara area.
the road eventually (after a lot of dirt and rocks) runs into the 154.
tags:
all
b&w



Taken: 12:24pm February 11, 2006




20060322223131_dsc_3692.jpg