gerry turrubiartes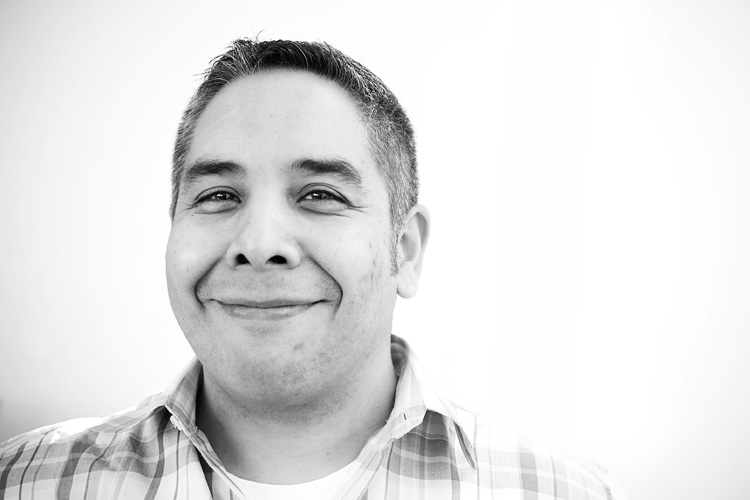 my friend and colleague, gerry turrubiartes, was killed in a tragic bike accident on sunday near his home in chicago.
our deepest condolences go out to gerry's wife, six year old daughter and three month old son.
here are some more photos of gerry
from when he and ryan came to santa barbara last december.
tags:
all
b&w
d200
friends
portraits



Taken: 02:09pm December 20, 2006




20070913150251__dsc4180blog.jpg