365 days of zinkwazi.com photoblog!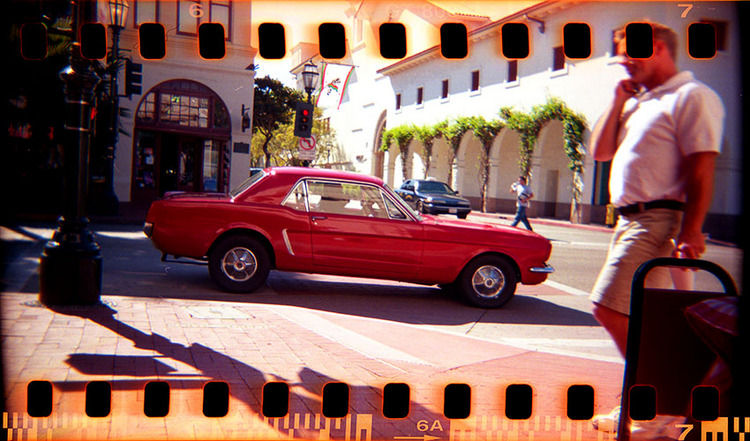 today is the 365th day of operation for this photoblog!
thanks to all the folks who have stopped by and left a word of encouragement in the form of a comment.
take a look at this note
for some fun stats from the year...
this photo was taken with a holga camera and 35mm film outside the greek deli, downtown santa barbara.
tags:
all
analog
holga camera
santa barbara
strangers
vintage



Taken: N/A




20060301230333_untitled-15.jpg