the world of apu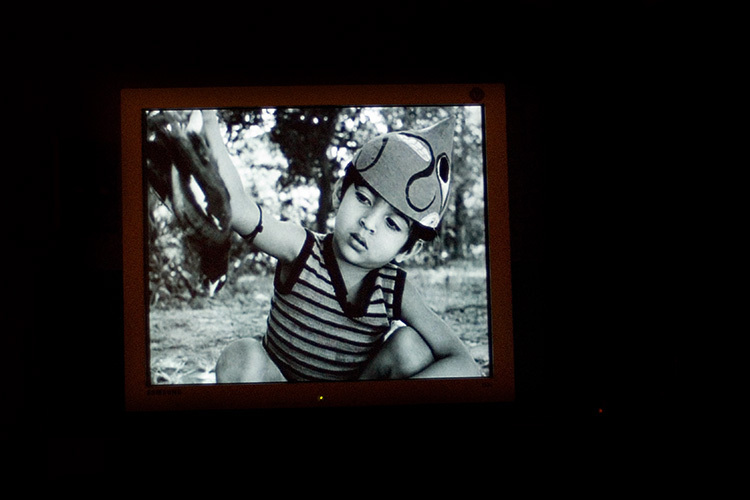 kim and i watched satyajit ray's "the world of apu" last night.
in keeping with the fact that there is a looooong wait for this movie on netflix (i think they only have 2 copies ;) this is probably one of the slowest movies you'll ever see.
but don't let that stop you from watching this wonderful story when you get a chance.
p.s. try to say "satyajit ray" 10 times in a row.
tags:
all
kids



Taken: 10:26pm January 15, 2006




20060116222434_dsc_1673.jpg