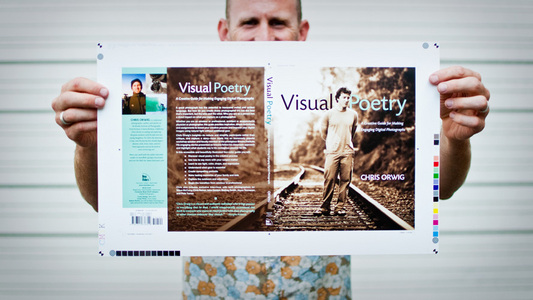 Today Chris received the CMYK proof for the cover of his new book due out at the end of this month!
The book includes guest chapters authored by some of the most amazing photographers alive today including Rodney Smith, Joyce Tenneson, John Sexton, Steve McCurry, Joe Curren and, erm…, Greg Lawler!
It is humbling and crazy as an amateur photographer to have the opportunity to be a part of this project with Chris and all these iconic photographers, I can't wait to have the book in hand!
Head on over and pre-order yourself a copy!